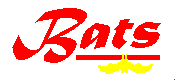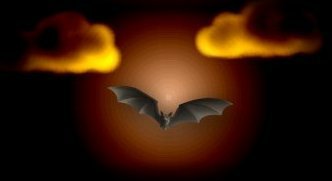 Bats are the only mammals that actively fly. These
animals are of great benefit to humans and the
environment.

Bats are mammals!
Like most mammals, including people, bats have fur, are born live, and nurse milk from their mother's bodies. Bats belong to a group of flying mammals called Chiroptera (Ki-ROP-ter-a). This is a Greek word for "hand-wing."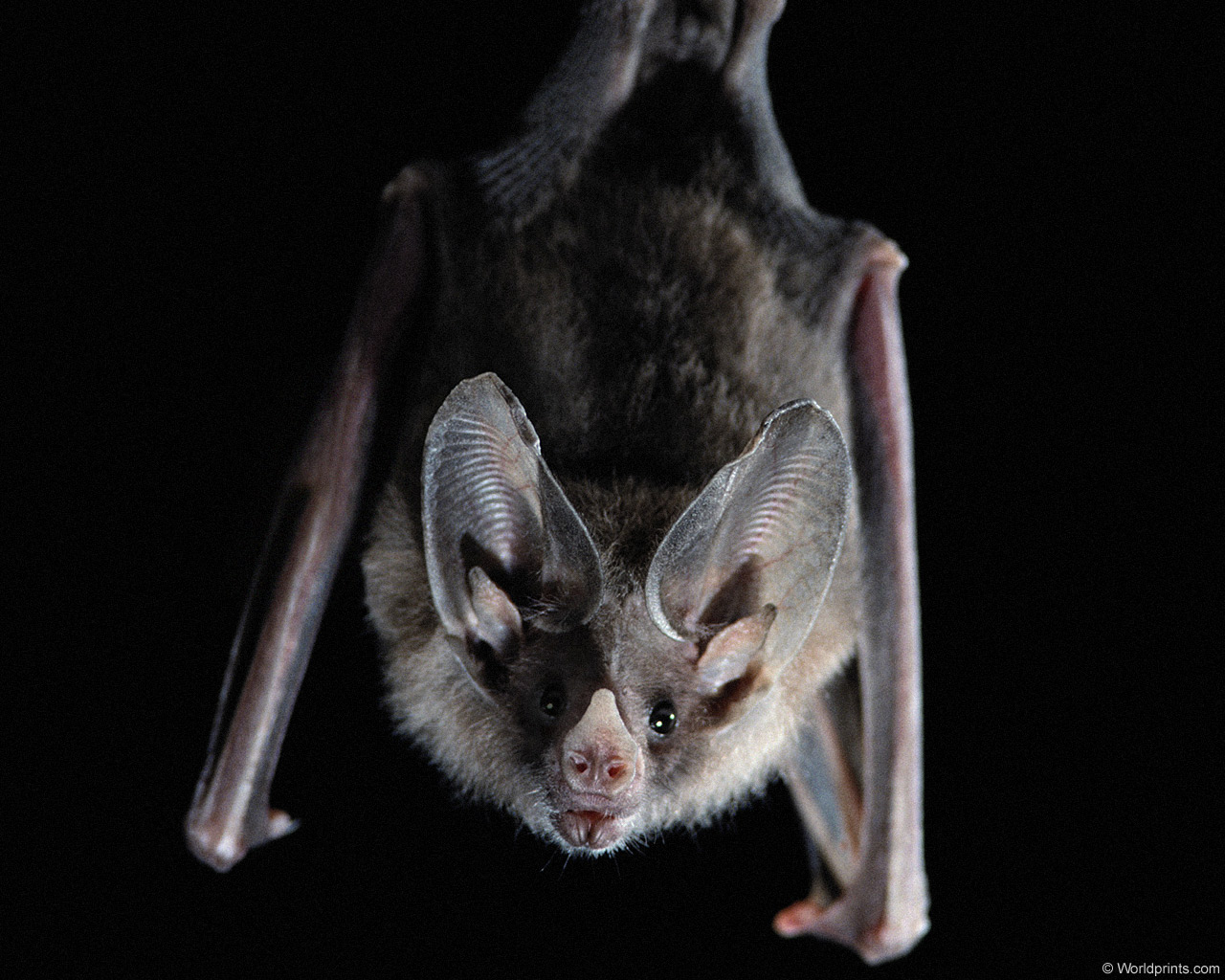 They do not have feathers but their wings are formed from their skin being stretch over their fingers. Bats are nocturnal creatures, that means they only come out at night. During the day bats roost in tree holes, caves and people's houses.