Over the next few weeks you will be reading a book that Mr. Ventura and I have chosen for you to enjoy.
It is your job to submit an e-mail address to me so you can participate in book forums with your friends. I am the operator of this site and therefore will be participating in all discussions.
Updates and times will be sent to you via an e-mail. I will also send you questions to think about while you are reading the book.

A Conference Forum Schedule will be posted with times so you can enter and enjoy some quality book talks with kids registered from Canaan. This is your responsibility. It would be wonderful if all could login so we could have a truly unique book session.
I also would like you to e-mail me with book reviews and some reading responses that I can post on a web page for you. Please do these in Microsoft Word. Just cut and paste them into your e-mail.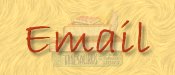 Click on the handprint to learn how to write a reading response.

Hope to hear from you soon.
Mrs. Susan Stein

Below you will find the book that we will be reading.
Let's get started.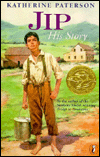 Jip, His Story
Katherine Paterson
This is a historical fiction book.
Jip received his name from having fallen off a gypsy wagon as a toddler and has grown up at the town poor farm. Despite the cruelty and the bareness of his life, Jip is happy with his lot, though he wonders often about those who deserted him. You'll have to read this to find out more.


Join us for a Kids Korner book forum on Jip, His own Story on Thursday, April 8, at 7:30pm. This will be for chapters 1-5.
When entering our Book Forum just hit the
login button.


The next page will be for your responses and reviews.
Just go to next to view.

Above is our summer reading responses.
Other great books to read are: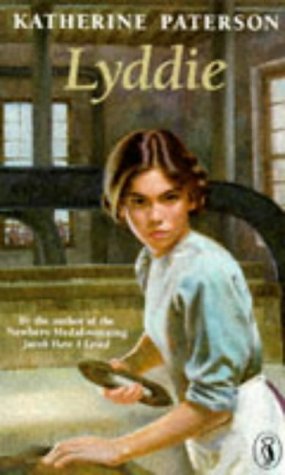 Lyddie By: Katherine Paterson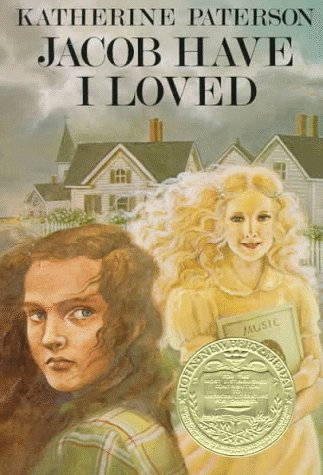 Jacob, I have Loved By: Katherine Paterson

A Year Down Yonder ~ Richard Peck

Chasing Redbird ~ Sharon Creech

Long Way from Chicago ~ Richard Peck
Click on books to return to main page
As of June 20, 2003