*This year's national fire prevention theme is "Team Up for Fire Safety." It's a simple idea: team up with the people with whom you live, work, or play, so that all of you will be better prepared to prevent, and if necessary, survive a home fire. So what are you waiting for? Let's Team Up!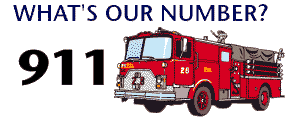 Kid's Writing on the Yaphank Training Center

*Remember, EVERYDAY is Fire Prevention!!!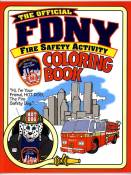 Free download book