Use your back button to return to this page.

Always ask an adult helper to assist you when using links. Stay on task and don't go into unfriendly sites, like chat rooms, etc.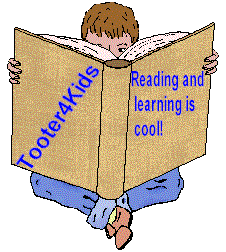 Online Magnetic Poetry

Room 108Stories

The Internet Public Library--Story Hour

Loads of stories for all seasons and moods.

Room 108 Spelling

Common words
(Grade 1-2)
Number words (Grade 2)
Animal words (Grade 2)

Poetry & Haiku

Whimsical Bedtime-Stories

Just For Kids Who Love Books


Fairy Tale Links

Contractions

Spelling Word Hangman

Homonyms Matching Game

Contraction Concentration

Spelling Game for First Graders

All games

Hear Online stories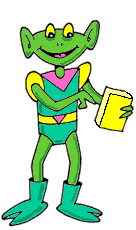 If these links aren't any good, or if you enjoy any one of the links, please E-Mail me with your comments!!! They are always appreciated!