We're Off To A Great Start!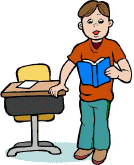 Reading is very important! Your child will be reading everyday in Second Grade! For many years reading was taught by using basal readers, workbooks and countless worksheets and exercises. Now we use many different "trade" books to stimulate reading. They are usually of high interest to your child.
Today children are encouraged to read and react to what they do read. They will tell you they are making "connections" in their life to what they have read. This is a wonderful way to share with the group, things that have occurred in each other's life. It makes reading more meaningful.
As the year goes on, I will keep you informed as to how I do reading and some of the new ideas that have inspired me and the children. You see even teachers must learn!
So please keep checking this page !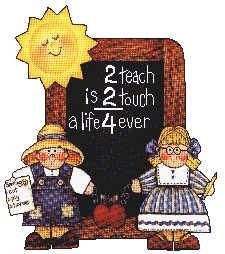 Reading Letter

Our Daily Schedule

Here's the News

Events

Homework Policy

Back Home