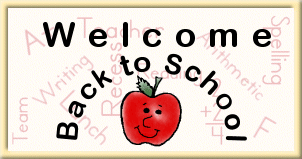 First Day of School
Shiny, sharpened pencils,
Desks all in a row,
It's the first day of school AND
I DON'T want to go.
A very different teacher,
With a strange sounding name.
I WANT my last year's teacher~
Things will NEVER be the same!
I remember all the things we
learned,
And all the things we made.
The TRUTH is,
If you really want to know,,,
I'm REALLY afraid.



Welcome Back Acrostic Poem
When you
Enter this
Little room
Consider yourself
One of the special
Members of a group who
Enjoy working and learning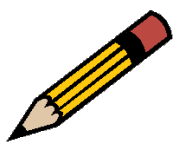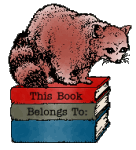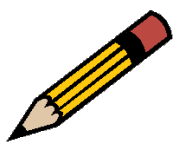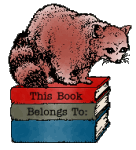 Welcome
September is here
And so is fall.
So welcome children
Welcome all.
I hope vacation
Was real fun.
And that you're glad
School has begun.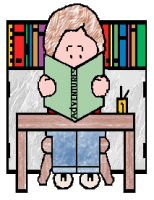 Back To School
When the summer smells like apples
and shadows feel cool
and falling leaves make dapples
of color on the pool
and wind is in the maples
and sweaters are the rule
and hazy days spell lazy ways,
it's hard to go to school.
But, I go!
~Aileen Fischer



School Again!
Marian Stearns Curry
Oh, I am so excited, for
September's come again;
I'm always glad, no matter how
Much fun the summer's been.
My books are new, my pencils, too;
My lunch is in my box.
It's such a lark to join my friends
And go to school in flocks.
My hair is combed, my face is clean;
Just hear that school bell ring!
Vacation's gone, but I don't care.
I'm happy as anything.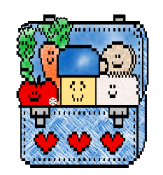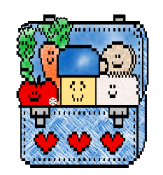 School
School bells are ringing, loud and clear;
Vacation's over, school is here.
We hunt our pencils and our books,
And say goodbye to fields and brooks,
To carefree days of sunny hours,
To birds and butterflies and flowers.
But we are glad school has begun.
For work is always mixed with fun.
When autumn comes and the weather is cool,
Nothing can take the place of school.
~Winifred C. Marshall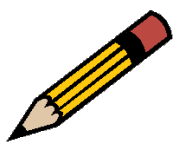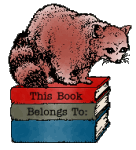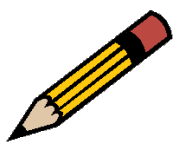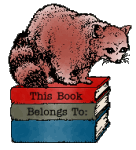 Backpack
On my back a pack I carry
In it, all my treasures.
It's what I need
So I can be
One class higher!
Crayons, ruler, scissors too,
And yes a little Elmer's glue
Paper, pencils, in my bag…
Wonder what made mom so sad?
Trapper keeper, nice and neat
Will it really stay this clean?
On my back a pack I carry
In it, all my treasures!
Today I'll be
Just watch and see
One class higher!
~Shelley Plum

The First Day of School
I wonder if my drawing will be as good as theirs
I wonder if they'll like me, or just be full of stares
I wonder if my teacher will look like mom or gram
And I wonder if my puppy will wonder where I am.
~Aileen Fisher