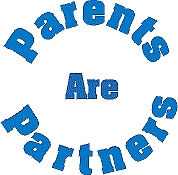 Family and Literacy!
By:
Tooter4Kids
Mrs. Susan Stein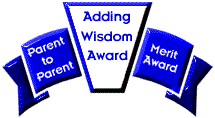 Parents are more concerned about reading than any other subject in school. Therefore, parents can and should play a key role in their child's reading development.
In order for kids to achieve in other subjects, reading skills must be developed. Children should not have to struggle with word recognition when they should be reading quickly for meaning and fluency.
One of a child's earliest and most important learning experiences ~ being read to ~ takes place at home. Parents are a child's first teacher. The home becomes an environment where young minds can grow to their fullest potential, and where parents can play active roles in their children's intellectual development.
I give you many links to visit so you can better understand the role you play in helping your child learn. Remember when the home and the school work together the only outcome is success!!


Click here for more sites!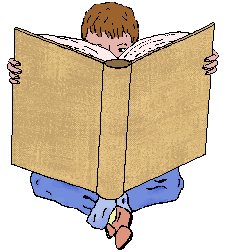 Books
Reading can become a favorite part of any child's life -- even children who think they hate to read. And, with the help of this unique book, it's easy to put your reluctant reader on the path to becoming an enthusiastic reader.
Inside are 125 books that are certain to ignite your child's interest in reading. You'll find a variety of titles with real kid appeal -- the best of the best for children of all reading levels. These books will captivate your child's interest and create a passion you never thought possible.
Just click on the book to order from Amazon, or visit your nearest Book Store.
Choosing a Children's Book : Offers some basic points on choosing books for children of different age groups. They also provide a list of resources for further help in selecting books.

The Children's Book Council


Any questions or comments?
Please report any dead links.
As of May 12, 2002