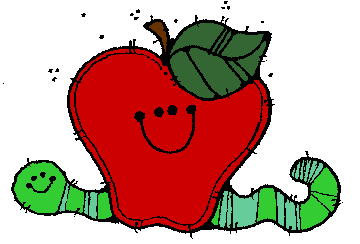 The apple is very old. It is one of the most important fruits that grow on trees.
Since prehistoric times people have enjoyed the delicious flavor of apples. Apple trees grow almost anywhere except the hottest and coldest regions.

There are thousands of varieties of apples. Their color ranges from various shades of red to green to yellow, and their flavor varies from tart to sweet.
Apple trees belong to the rose family. They have beautiful white flowers that blossom in spring and resemble tiny roses.
Apple growers throughout the world produce about 2 billion bushels of the fruit yearly. The Soviet Union leads the world in apple production. The United States ranks second followed by China, France and Italy.




Washington produces more apples than any other state.
In Canada, apples are the most important fruit crop. They are grown commercially in British Columbia, New Brunswick, Nova Scotia, Ontario, and Quebec. Canadian growers produce about 30 million bushels yearly.
More than half the apples grown are eaten fresh. They contain 85 percent water!
To learn more about apples click on the apple or the next button!