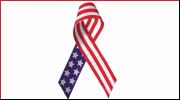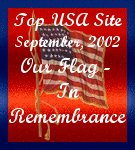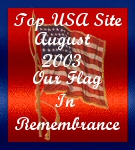 I want to say GREAT JOB DONE! You've won the Top USA Site Award for the month of August 2003. I will be removing you from the list until Dec. 2003, that will give others a chance to win also. At that time I will send you an email letting you know I've added you back to the list. Have a great 3 months ahead. We will miss you.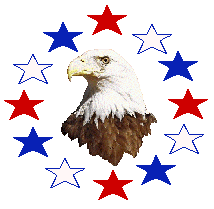 Music is only heard on I.E. ~ sorry!
Please sign our guest book below.