Best viewed with Internet Explorer!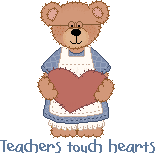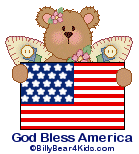 Internet Safety A Game A Day Play Game of the Day Visit ~Just4Kids
Just click below on "Teachers or Parents bear" for lots of information.
Kids!!! Submit your poems or stories to:




This is from 4-5 graders. We have an Online Book Club.(2003)
Themes best viewed with Internet Explorer

Always Updating!
Internet Projects
Apple Project 2002 Apple Project 2001
Fractured Fairy Tales Poetry 2002
Poetry 2001 Poetry 2000 Poetry 2003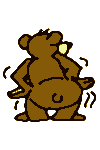 Internet Safety

The Kids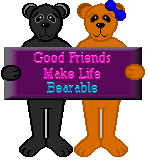 Portal Playground - ALFY, the largest web portal for kids, was developed so that for the first time ever 3-9 year olds could safely and easily experience everything the cyber world has to offer. ALFY is a fun, accessible, educational center stocked with interactive stories, games, crafts, activities, and much more.



By: Tooter4Kids

Susan Stein

As of February 18, 2000

| | | |
| --- | --- | --- |
| | WebRing | Home - About - Privacy |
Second Grade Classes
by eschanne
[ Join Now | Ring Hub | Random | << Prev | Next >> ]
This site was built and is maintained by Mrs. Susan Stein, Tooter4Kids
Copyright © 2000, 2001, 2002, 2003 Susan Stein